Why is it important for young people to learn about journalism and the news?
Children see so much on social media and are being misled - they fall into the trap of thinking everything they see is correct and accurate. They also need to know what's going on around them to build empathy.
Are there any stand out moments from your involvement with NewsWise? 
The fake news lessons got the children to think about what they were reading, look for ways they could spot fake news and make the decision of whether it was real or not using evidence. Meeting a journalist inspired them to see journalism as a potential career where they previously weren't interested in the news. 
What was the most impactful part of NewsWise for your pupils?
The most impactful part for children was having the opportunity to subedit and edit their writing.  In class, pupils do a first draft of their work. This is marked by the teacher, then the children make their edits and corrections. NewsWise presented a different way of looking at it. Pupils wrote their full report then came back to it the next day. They read their work aloud and edited them themselves. This meant the children could spot little errors themselves and the teacher was freed up to help them develop their writing.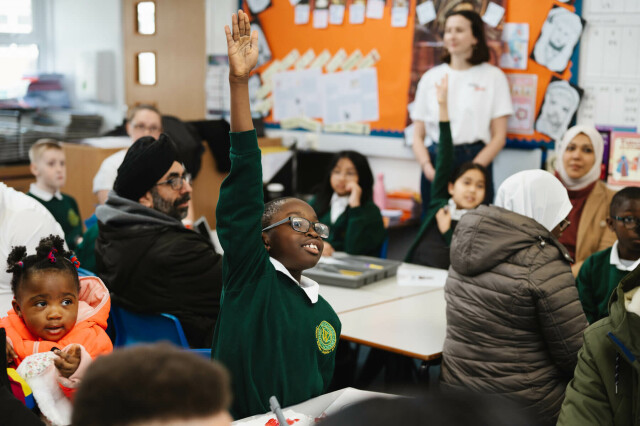 Has the programme built your confidence around discussing the news and teaching news writing? 
Definitely - we've always watched Newsround and discussed it, but this has given me more tools to do better questioning with the children. Now I go beyond asking what stories they enjoyed, I ask them why they think things are the way they are in the news. 
If you could choose one takeaway from this programme, what would it be?
Fake news was not a thing when I taught newspaper writing previously. Whatever the structure of a paper or how they consume news, they need to be able to spot real or fake information - if they can't do this they're set up to fail.